Filter
November 29, 2009
Wrap around me. Encase me. Bind me.
Tie me down from being free.
Knot me. Pin me. Betray me.
Know you're really stopping me.
Loathe me. Hate me. Suffocate me.
Breathe into me with your polluted tree.
Grow on me. Trap me. Pull me under.
Into the ground is where I'll be.
Suck my life right from my veins.
You're polluted tree will be pure.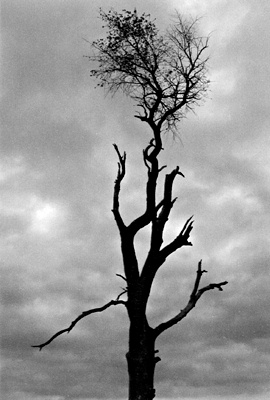 © Cassie H., Carmi, IL