The Reflection
November 25, 2009
She's not the same girl I used to see in the mirror.
She's a different reflection.
Aged from rejection.
Wised from loss and love.
Her eyes tell a story, one of a journey.
A beautiful journey, along a time of 4 years.
Filled with happiness and tears.
Accompanied by love and fears.
She's more beautiful than she seems.
But something from a dream, wraps its sticky black hand around her mouth.
Drowning out what she wants to say.
What she's dying to tell the boy she loves.
The reflection screams and fades.
"Come Back,
Beautiful girl.
So strong and smart."
"Come Back,
You have his heart."
Please return reflection.
Be me for a while.
Show the world the real smile.
But she doesn't return,
And now it's my turn to be the girl in the mirror.
I have to be strong.
I have to stay smart.
I will keep a hold of his precious heart.
I need to find the words
To tell you, as the girl of my reflection would,
That I love you.
Please reflection, tell him like you should.
Make him stay.
Reflection....

I need you to say.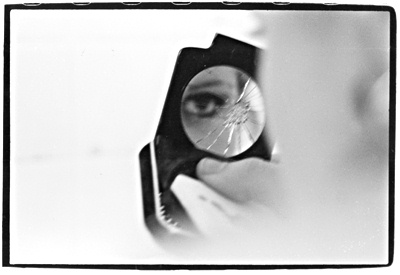 © Heather W., No., Brunswick, NJ