winter
December 3, 2009
Cold wind blows,
making me shiver in my light fall jacket.
The trees are bare,
and it's getting colder every day.
Will it snow today? Tonight?
Tomorrow?
It seems like it, every day,
but then it never seems to fulfill it's promise, just like every thing else.
It's almost sad: the trees losing their beautiful decorations
the flowers and plants dying,
but the good thing is that they'll be back next year.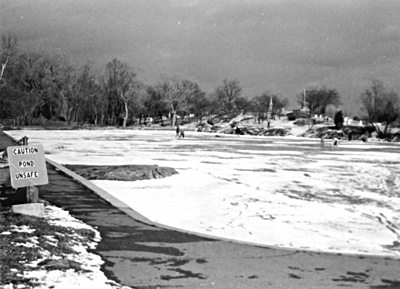 © Caitlyn O., Marblehead, MA