Light and Dark
December 11, 2009
Is there really a light and a dark?
Are we all just one or another?
Do we belong to it or the other?
Can we have bits of both in our souls
Or our we good or bad?

I strive to answer my own question
Can we be of light and of dark
Or must we be condemned to one side?
I feel like I have to be of both because
I am a sinner, yet I can do good.

So what are you, my fellow wonderers?
What is your take on this?
Are we all the victims of settling for one or the other
Or can we put our faith in both
And just live?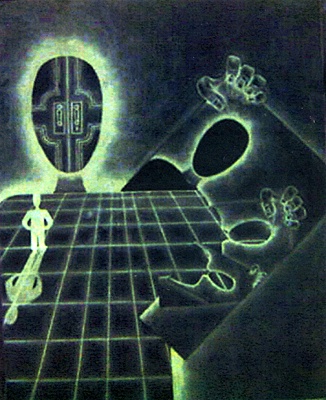 © Andrew P., Muleshoe , TX