Memory
December 8, 2009
As I look out at a star
My memories start
To appear.
I look at a flame of a candle
Burn.
The sensation in me
Warms so it burns like the
Flame.
As the dawn of the next
Day appears the star is now
Faraway.
My memories are fading.
The flame is dieing.
The life inside is wilting.
My life is dimming, till
It burns out and fades.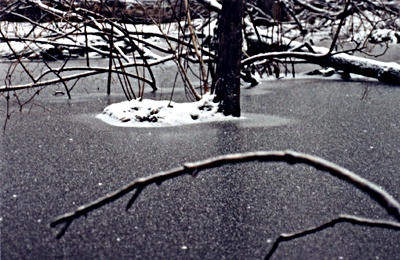 © Anton J., Philadelphia, PA