stone
December 23, 2009
I wish i meant something to him.
I wish i had the smallest bit of relevence.
If i was gone, and my life was suddenly over, would he show any emotion? Would his heart of stone finally break?
Or will he continue to live his life as though i were never a part of it?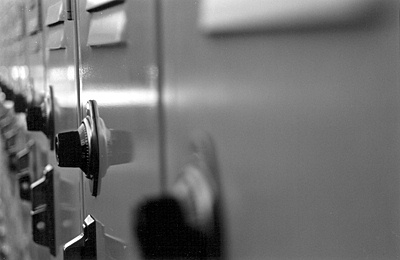 © Cassandra Z., Sunnyvale, CA