Austin
December 12, 2009
You're there to make me laugh
There to pull me up when I've fallen.
You're there to pass notes in class
You always answer when I come callin'.

When I'm hurt, you slide me ice
When I'm sad, you hug me without a word.
When you need to go over the music twice,
I'll help you a million times until you've got it learned.

I will buy you reeds for Christmas every year
For your musical needs
You make me smile when you're near
What's falling from my eyes, watery beads?

They are tears of something joyous, for my broken heart you mend
I am so thankful for you
Austin,
You're my best friend.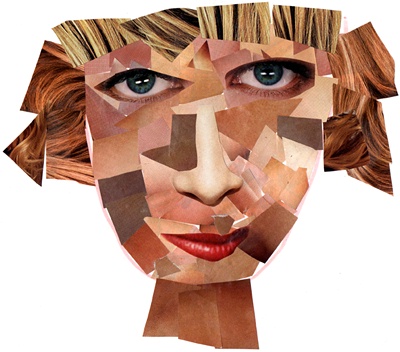 © Maghan D., Athens, AL