I hate, I enjoy
December 15, 2009
I enjoy your company
I enjoy your smiles
your laughs
the way you trust me
and the way I can't help but trust
you

BUT

I hate your sarcasm
I hate enjoying your company
even after I tell myself not to
sometime I just hate you

BUT

I still enjoy your company
you're compelling and you have
no idea
When I'm away from you
I think it would be easy
to be a barely there friend for you

but yet when I'm around you,
I'm comfortable
and people think I love you

BUT

I don't
love
you.

Can't they see we're
only
friends?

I hate how much I enjoy you.

BUT

I don't enjoy how much I
sometimes hate you.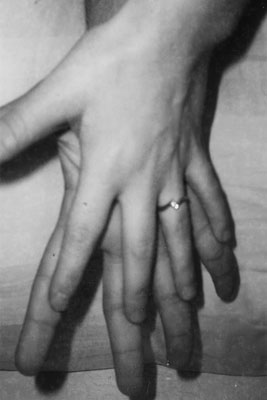 © Heather H., Phoenix, AZ