Best Buy
December 7, 2009
It's quiet here
As the shoppers make their way around the well-conditioned aisles.
Rows of identical televisions- clones- line the back wall
And computers and laptops of every breed sit, pristine and glossy, on the tables.

Gadgets and gizmos, things of the like
All meticulously placed
In patterns appealing to the customer
Each of them asking gracefully to be gawked at- and then purchased.

High end electronics
Reflected by their high-end prices
I long to own them all
But alas; I, a teen, with empty pockets.

Helpful workers
Garbed in their blue polos
And neat name tags
Awaiting the business of a potential client.

Surely they see me, a teen
And expect me to be up to no good, touching their store's precious Mac.
But, if perhaps they will venture over here when I take my leave,
They will discover the poem I have left in honor of their store.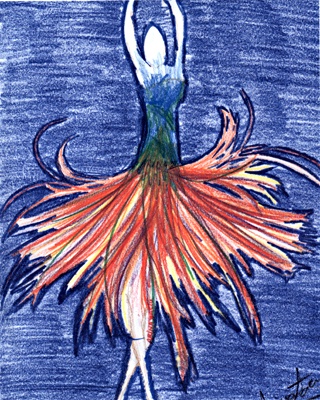 © Arina Z., Euclid, OH