Fall.
December 7, 2009
Fall.
This word can have numerous emotions
Some bad some good.
Fall.
The leaves on trees fall in the fall.
Fall, sometimes i fall and i wish that someone would pick me up.
Fall.
Sometimes I fall and I'm happy.
I'm okay having tried.
Fall.
Sometimes I fall accidently
Sometimes I just let myself go.
Fall.
Feeling the wind through my hair
Feeling the wind brush my nose.
Fall.
Sometimes it's okay to fall.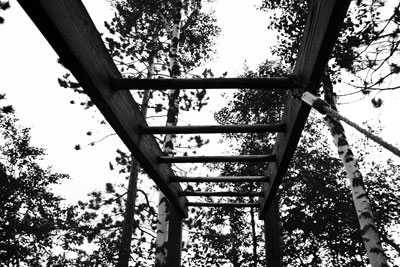 © Sara F., Cannon Falls, MN