Finding Me
December 30, 2009
Lead comforts me as I
Stare into the abyss of
Cluttered emotions and
Uncategorized feelings of

Sadness and depression...
But I'm afraid to let its grasp
Take hold of the
Normally bubbly me,

And the feelings of dizziness...
Though I am sitting still,
Solely staring at the lead that is
Soundlessly scratching over this page,

And feelings of heartache...
But it's not from a broken romance,
More from a twisted heart, raped by
Confusion.

I look at my dilemma
Like a back room that has
Been neglected and pushed aside
Because it would take too much time

to fix it,

And sorting through my room
I find
Photographs and poems,
Stories and novels,

and words, lots of words.

And then, I finally find me.

The emotional, caring, eccentric, wordy
Me.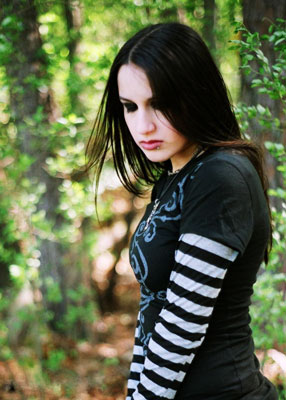 © Rebecca B., Marietta, GA