what is success
December 31, 2009
What is success?
Success is everything to me.

It is happiness.
Happiness that makes you feel like you're flying high, in the sky.

Feeling the warm breeze in the summer air, of a very hot afternoon.

Success. Acheiveing everything you can, while you can.

Being loved,
Being happy,
having joy in life.

being able to do the good things in life.

Success is acheivement in a whole bunch of ways.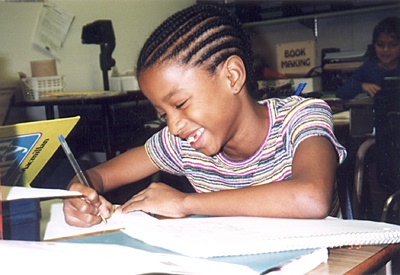 © Brandi M., Litchfield Park, AZ