Goodbye
December 24, 2009
why have you forgotten me?
am i not worthy of your attention?
probably.
Am i too scarred to recieve your love?
definetly.
all i want, is to know that im still here.
i want to know that im not meaningless.
god, why have you made me feel this way?
maybe my lost life will help another,
because you certainly did not help me.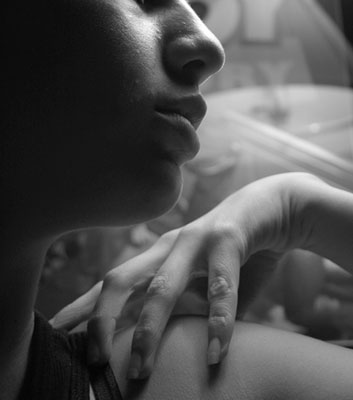 © Rebecca B., Santa Clara, CA