Heart
December 21, 2009
Never could I explain how I could love You so,
When I love someone else, dearly, and close.
My Heart's been emptied many years ago.
A dysfunctional family and father to go-
Space to be filled, I have so much room.
I couldn't love two, why should I assume?
With every less feeling of love I've been given,
Has my body been buried or has it been risen?
I feel overwhelmed, like I'm drowning inside,
But I'm breathing, I'm beating regardless aside.
Lengthy letters and poems are hidden-
To those of many, this love is forbidden.
Why should I tamper when I've already received-
A love from him should be more than I need.
But with you, I tamper, I lust, and I crave;
With you loving me, I cannot just behave.
Separated by the most tenacious of chain,
Stretching the distance, we force-ably maintain.
Loveless feelings cleared out parts of Heart-
Now I'm left loving him, but You from the start.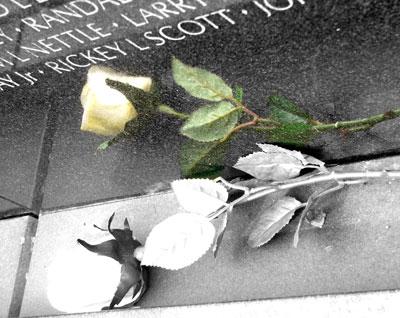 © Kimber E., Yorktown, VA