Recital
December 21, 2009
We move in circles, repeating the same steps over and over,
even the wrong ones, the ones we know are wrong,
a flawed sequence of actions, anything to keep us going.
We are linked, though one side overpowers the other,
you make a mistake and I fall out of time, nothing is clear.
We choose not to admit that we've made this mistake before,
we can never get this right.

In the beginning we floated, unearthed by our strong emotions.
Now we still struggle to hold on
tightly to this ethereal feeling of what love can really be.
A delicate tune hums between us
harmonious and balanced, barley heard over raised voices.
We construct a future of a perfect life, our own rose enclosed in glass.
We warp the truth until it fits within our world,
spinning so fast that we are doomed to fall.
Reality is in the minds of the conscious.

Our future is a tangle of implausible ideas,
the rose will eventually die.
This futile dream has broken in half,
my limbs are fragile and shake
when you try to lift me, I can't stand on my own.
We turn from the pains that we feel,
concealing any grimace with a smile,
afraid that if we face one another
they would become too unbearable to hide.
We have fallen out of sync,
this ground beneath isn't stable enough to hold us.
But what is left, lingers
like a smeared handprint on glass.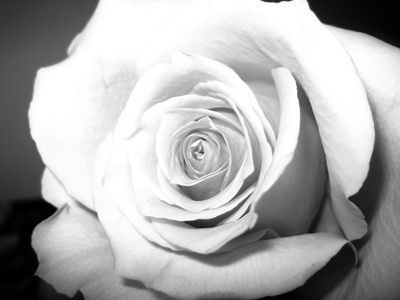 © Kimberly C., Houston, TX