My Capricious Sailor
January 5, 2010
They say he never loved me,
My gallant captain of old.
He only cared for tall ships
And the stories of battles he told.
The waves were his constant mistresses,
A thing I'd never be,
And he walked across the deck more times
Than he walked his hands on me.
So if my hair could be his sail,
My arms, a noble brig,
My eyes his loyal lighthouse,
Shining on everything,
My hands, a steady rudder,
Turning by his will,
Then my capricious sailor
My heart, with pleasure, would refill.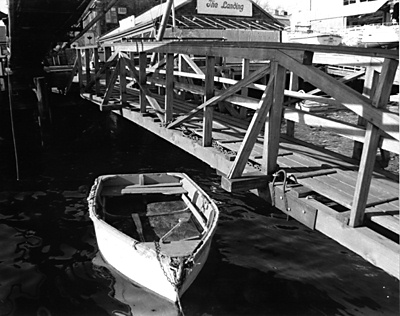 © Megan S., Marblehead, MA