Why I write?
January 10, 2010
I write to escape.
I write because when I put pen to paper i can deal with all my prblems.
I write so I can express myself.
I write so that maybe others will understand.
I write for memories.
I write for records.
I write for love, and loss, and peace.
I write so I can leave it all, if just for a second, an hour an afternoon, I can be away and alone.
I write for me.
Why do you write?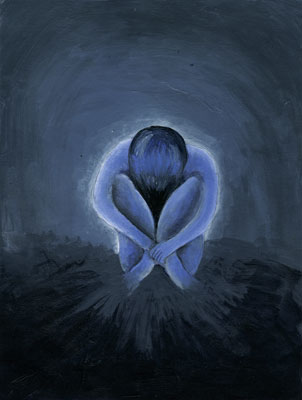 © Becky F., Sacramento, CA