Serenity
January 1, 2010
Quiet
for a city life.
You don't have the
roaring of the highway
or the screech of the
chainsaw
shatter your ears.
A distant sound,
muffled against the houses
and hills and trees,
remain the only sign exposing
the countless vehicles
never stopping, always going.

Strange
for a home.
You live in a realm
of asphalt and greenery,
the perfect balance between
nature
and civilization.
The rude, vulgar disturbances
humans create
are toned down, diminished
to a vague hum,
disguised cleverly
by the birds singing.

Calm
for a large household.
You inhabit yourself among
five other loud, obnoxious people,
yet there is no sound, only
peace
throughout the world.
The rabbits and the squirrels
do not notice this phenomenon,
nor does the falcon, nor the lizards,
butterflies, ants, and bees,
for they are a part of the great cycle
that only a early-riser can observe.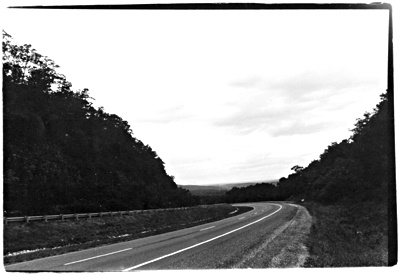 © Courtney R., Great Falls, VA