Then What Is?
January 2, 2010
Coal black,
he is whipped till the
liaisons imbedded within
his skin
beg for mercy of
any sort.

Chalk white,
she is kept prisoner till the
whispers within
her mind
shush themselves for fear of reprimand of
any sort.

Mulatto tan,
they are both hidden, one
in the darkness of night, and one
in the brightness of day, but
the blackness shrouds her talent, while
the whiteness promotes his.

Discrimination holds no judgment.
It lashes out without reason,
Blinded by ignorance and
Immersed with narcissistic care.
If discrimination is not sin, then
What is?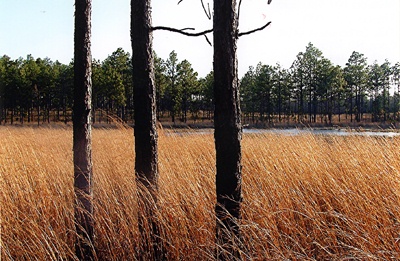 © Mikaela M., Cary, NC