Support the Troops
January 4, 2010
Bullets flying
Around me
Yelling, hatred
Anger
Fear
My mind races
With the thoughts of
My family
Back home.
My beautiful
Young wife.
My supportive
Mother and father.
My two brothers.
Sadness rips threw me
As I see a dying man
On the street.
My eyes trickle tears down my cheeks.
My dead grandfather.
Regrets of the things I never said.
Oh how I miss them.
When will this madness end?
My heart aches to hold them in my eyes once more.
There faces burned in my memory
Forever.
I will come home once more to my country, my land.
I will once more know that I am not in danger
Any more.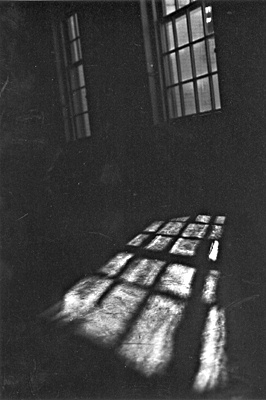 © Mary A., Fullerton, CA