Cardboard Boxes
January 16, 2010
I'm letting all those mail lists end,
burying all my aging animals,
losing touch with memories,
increasing distances between friends.
Throwing away keepsakes
that just don't matter to me
anymore.
Child hood's over.
I'm losing everything I've ever known
I'm all for beginnings, but
where's my past gonna go?
Not all things fit in brown
cardboard boxes
you know.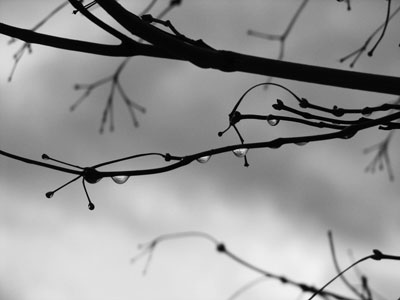 © Carly M., Hopedale, MA