Twilight
January 16, 2010
He holds her gaze
then lets it go
leaving her gasping for air
and no clue where
she is
until the waitress comes up
and he leaves a tip,
tips his cap and walks out,
a dark silhouette
under dim streetlamps.

She sits
drink in hand
thinking bitter things
that she shouldn't
if she ever wants to smile again.
If he knew
what he'd done
he wouldn't have left
just yet
for a cold bed
and another day to dread.

A chance at the end
of a lonely life
could have been
tonight
but was lost in the
twilight
before it began.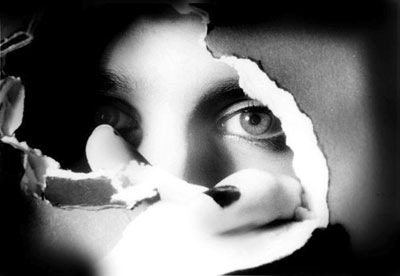 © Tabatha B., Peoria, IL