It's time to move on
January 20, 2010
People may ask
why I hate you pacifically
is because you always act
differently when you see me
at school, then on Facebook
your just like LOL I am your
friend let's be friends,
it really ticks me off quite
a bit.

So why don't you just
shot up and leave me a lone,
'cause why I say this is because
you be a big old peace of s***
to me all the time!

In my mind I just want you
to leave me a lone and stop
asking my friends who I like,
both of you keep doing that to me
and it really pisses me off,
'cause you two won't stop
asking me when I already told you
guys again and again.

Also I wish you would two would just
leave me alone and stop spreading s***
about me, cause wake up call someday
it will come back and bight you in the a**.

So I would grow up and get a life,
and it's is time to move on
to some other girl,
like you two normally do cause
you both are players!

So please just move on,
and I can't say who but I still like
one of you secretly,
and guess what I will
give you the first letter
"A" and I may call you
if you tell me too!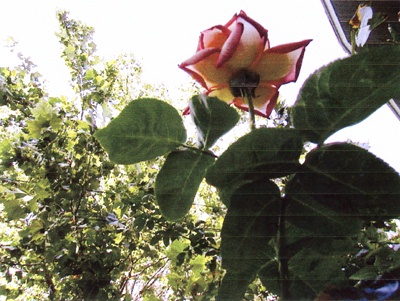 © Courtney P. Alpine, TX