Overly Emotional
December 27, 2009
Human emotions are
a nuisance,
and sometimes I think
we would be better off
without them.

I hate the imbalances of
serotonin causing
a depression of trivial
matters where I only want
to be alone...or maybe not...

I hate crying when
it seems as if
that
is all I have left as a reprieve...
great now I have smudges on my paper

I hate not knowing
what to do
and feeling hopeless and glum
like I've been colored in with a gray
crayon...great...gray...yuck.

But, I might miss
the happiness of a my smile
as I grin when I laugh.

I might miss laughter, too
because it is like my own
personal high.

And it feels good to cry
sometimes, and it always
seems to help.

Maybe I'll keep my emotions, just maybe.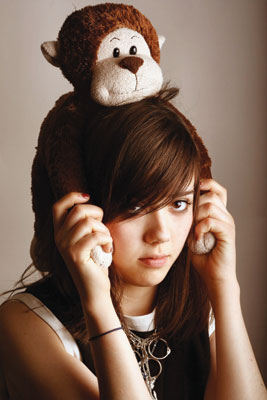 © Elena P., Bronx, NY