My Escape
January 26, 2010
I couldn't do it,
I couldn't open my text book and I couldn't look at a single page,
There's so much on my mind,
If I add more,
What will it erase?

Sometimes it's hard trying to imagine,
That there are others out there who feel the same way I do,
Sometimes I just feel so alone,
Surrounded by a sea of blurred faces.

Writings my only outlet to escape this mess,
I can become anything I want to be,
All I need is my paper and pen.

I can escape from reality and drift far away,
I don't have to worry about school or my life threatening condition,
Just for one day I can become whatever I need,
Writings my sweet escape.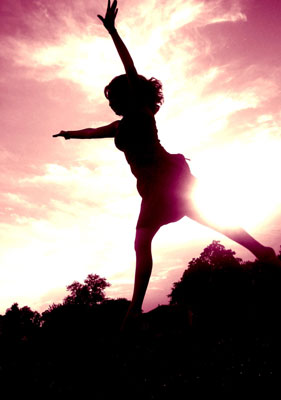 © Martha V., Morton Grove, IL