Summer Fling
January 29, 2010
Things have been rough.
Things have been hard.
But remember the past?
Remember that summer you were a lifeguard?
We played it cool.
Making everyone believe we were friends.
Making plans of a future together.
To never leave 'till the end.
But what's that thing called?
A summer fling?
Just remember when we go back,
We already had our thing.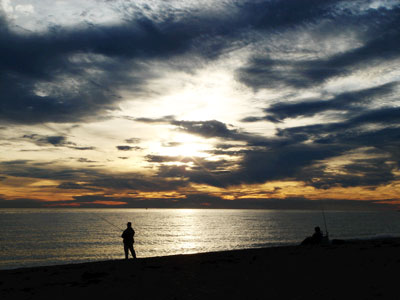 © Sarah C., Hillsdale, NJ