They say, I say
January 29, 2010
They say keep your head up, they say trod on
They say make your mark, they say shine on,
They say you can do it, they say you'll be okay
And I say no, I'm falling further, I can't go on
I say, have you been where I am? Do you know me?
I say it hurts to try when I go nowhere, I say no.
They say, think positive, they say they will help,
They say I'm here, they say we'll get through this.
I say no, you can't help me, no one can, I'm helpless,
I say, why do you care? I say leave me alone, go away.
They say no, they say their here, its okay, talk to me.
I say it's too hard, I can't. I say-
They say, don't worry, we are here, we won't leave you
I say, how do you know that? I've been promised before?
They say we care, we understand, we don't want to go.
They say we'll help you through this, every step of the way.
They say we won't go anywhere, it's okay to feel this way
I say… okay.
They say… okay.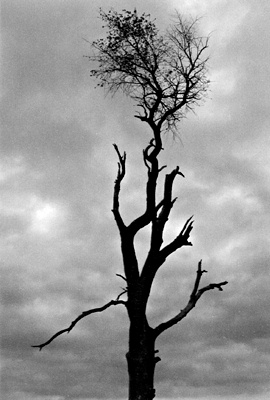 © Cassie H., Carmi, IL