The Morning Dew
January 29, 2010
When life is tough what do you do,
venture out and drown in the dew,
the grass of tomorrow morning.
The sky so dark yet so bright,
and still we find a way to get to the night.

The night where happiness arises in our wildest dreams,
and thoughts become passion.
Although ill never have you,
I can dream my many dreams,
where you and me together are as happy as the seams.
Seems that bust as my eyes open into morning,
and the light catches my lonely tears,
revealing the me that no one sees.

What else can I do?
Other than wait,
and wait.
Until maybe one day you'll see,
that the morning dew is really lonely tears,
that come when I wake up and your not laying next to me.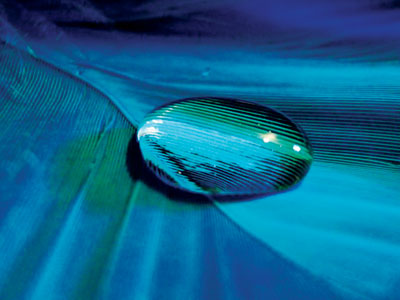 © Hui Y., Potsdam, NY