Because Of You
January 31, 2010
I didn´t hear you call me,
When you had to tell me something.

You always say good morning to me,
Even if I don´t say it first.

When you called me and left a message,
You felt happy just to know I knew that you
called.

It made me smile,
When you came to see when I was sick

You say that I´m more precious than diamonds,
Even though I laugh you are happy to see me laugh.

Because Of You,
You lead me through the dark.

I finally see who you are,
Your the best friend who came there when I needed you.

Some people didn´t agree with you about me,
But you always told them that I was your friend.

I finally see that you like me for me,
And I´m gratful that you are with me.

Because Of You,
My heart is filled and I see that I have a real friend.

Having you there with me is the best thing,
So I wrote this to say thank you.

You will always be my friend,
No matter where our paths lead us.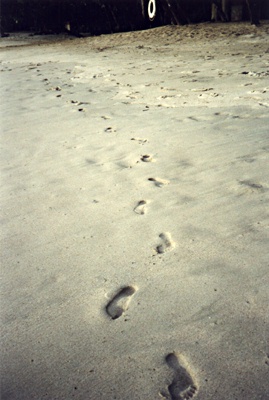 © April W., Rogersville, MO