Draining Daylight
February 1, 2010
I'm the cracks between your fingers,
The burning emptiness
Left behind.

I'm the twisted ivy around your walls,
The Languid Suffocation of splintered bricks.

I'm the ashen shadow cast on chalky asphalt,
Left behind from August's youth.

I'm the daylight draining from blue eyes,
An obscured sense of belonging
Buried beneath obvious desertion.

I'm the worthless candles tossed away,
After greedy mouths fight to blow them out,

I'm the stifled brilliance of a soul,
Taken away by a single whisper.

I'm the hushed emotion of affliction.
Blanketed in a monotonous silence.

I'm the scarlet blooms,
That bled from your heart,
The moment I let you enter.

I'm the girl,
That consumed your memories
In hopes of not being forgotten.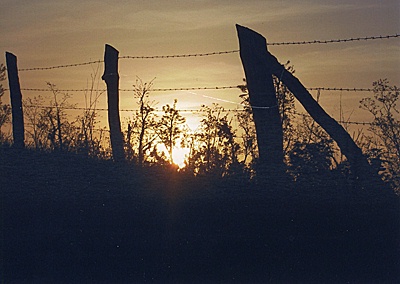 © Michael T., Letart, WV