rebirth
February 4, 2010
No words, can I put down, that would explain the pain...
Only the look you gave her, wishing the one I see was the same...
No love songs, notes, letters, stories, or poems...
Only the feeling I felt, hitting me straight to the bones...
Is it the spaces between my fingers, empty, void of yours...
Maybe the silence that this room, echoing, endures...
No words can I write, no teardrops on paper...
Only the whisper of your being, you presence, vapor...
A thousand things I need to say, only one question to ask...
Why did it hurt so fiercely, when you finally took off your mask...
This tiresome game of charades, my hearts demise...
Nothing hurt quite so bad, then the truth in your lies...
So it's not the words on this parchment, that untie me from you...
Nor the emotions in these pin strokes, so honest, so true...
But the forgiveness I give you, my pity, I share...
That stitch up my broken heart, wash away my despair...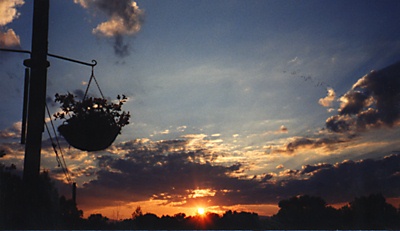 © Christy S., Germantown, NY