Near Death
February 16, 2010
I sit in class
and think about you.
I love you
with all I have.
My heart
has been broken.
I wish
I wouldn't
have ever spoken.
The pain hurts,
and I want it
to go away.
My heart portrays
each feeling I have.
You are my all,
and my love constitutes
the way I feel.
You can't believe
I would actually cry.
My eyes hurt,
and my heart burns.
I've fallen
for you bad-boy type,
and I don't want
to see any light.
I want
to be in
total darkness.
I love you,
and I can't harness
my love for you.
Give my heart back...
Please! I love you!!
My baby... I do!!!
I want you back.
My heart aches,
and you come to mind.
I need to be loved.
You're my love,
but I'm not yours.
You don't love me.
Give me
what I need.
A love with heed.
Baby,
you;re not coming
to relieve me
of a hurt heart.
Why don't I
go somewhere
and DIE!!!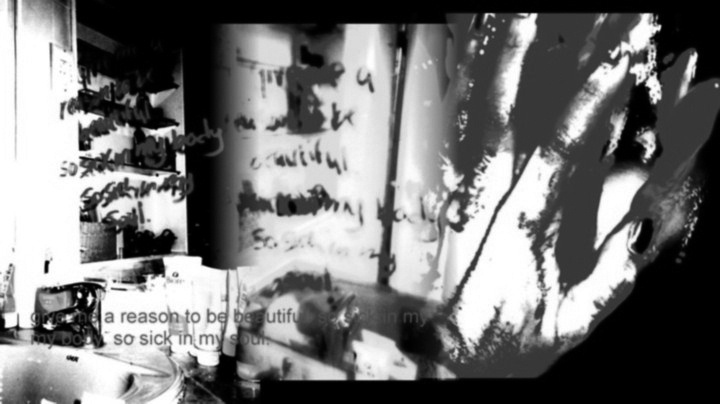 © Shann L., Tai Po, Hong Kong