ONE TRUE LOVE
February 17, 2010
I don't know what to do..
I can only hold
my love for you...
I've tried to move on,
but i just can't...
My love for you,,
just keeps a panting..
I've tried to move on,
but my love for you won't allow.
I tried to love another,
but I can't keep you off my mind...
Our love is just plain,
as anyone can see.
I love you
and will for eternity...
My life is fulfilled
as we get back together again...
Baby...
I love you,
and you finally
give me the truth..
You love me too...
You never stopped,
and neither did I.
Our love is proof
that it's impossible
to forget....
ONE TRUE LOVE!!!!!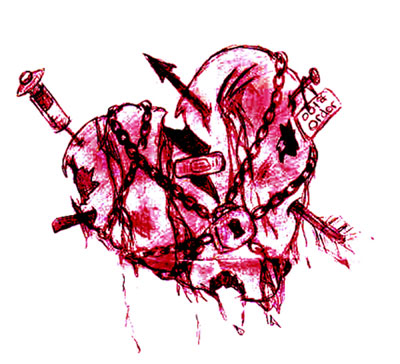 © Asia B., Hudson, MA