If I Had a Name Like Annabelle Andrews...
February 17, 2010
I would make daisy chains
in a grassy meadow,
where I would run barefoot
and get grass stains
on my pink overalls.
I would watch Blues Clues
on Saturday mornings.
I would drink orange juice
with no pulp
and eat Froot Loops,
but never Raisin Bran.
If I had a name like Annabelle Andrews,
I would colour on creamy white paper
with bright crayons.
I would catch snowflakes on my tongue.
I would jump into puddles
with yellow rubber boots.
I would crunch leaves
in the fall.
I would be scared of the dark
but the glow of the nightlight
would make it okay,
and I would hold my mother's hand
because my name was Annabelle Andrews.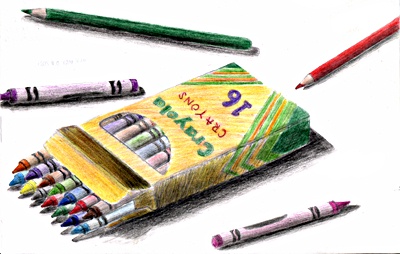 © Dana H., Wichita Falls, TX