Someone in the Dark
February 18, 2010
When I'm alone, whom do I turn to?
You.
When I cry, who's shoulder do I cry on?
Yours.
When I want to give up, who pushes me on?
You.

But what if you weren't there?
What if you aren't real?
Are you just a figment of my imagination?
Maybe.

Will I have to find a person to cry on?
To be there?
To push me on?
Perhaps.

But if you aren't real, then how do I know you?
Are you from above?
A messenger of hope?
Or down below?
A demon?
A fallen angel?
Who knows?

Then, I decide, that maybe
All I need is I to live free.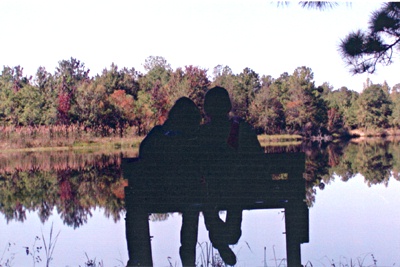 © Heather J., Slidell, LA