That D*mn Raccoon
January 26, 2010
Our relationship is like
that raccoon that showed up
when the streetlights turned on
and overturned our garbage cans
to nose through our half-eaten Twinkies
and soggy apple cores.
At first I ignored the annoying things
about the raccoon
and focused on the fact that
I was providing food
for a needy creature.
Once I even put out
a greasy pizza box
so the raccoon could lick it.
But after a while
the d*mn animal got so annoying
that I took to spraying pesticides
all over my garbage
when I rolled it to the end of our driveway.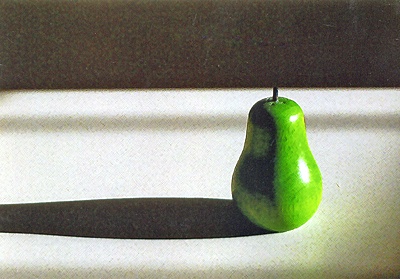 © Maria A, Glenn Dale, MD