Love So True
February 21, 2010
Going beyond a desire.
Out on a limb, balancing a wire.
Nerves shaken, butterflies.
One look…my temperatures on the rise.
You had me speechless, tongue tied.
Unlike anyone one else, you took me by surprise.
My Prince Charming in disguise.
To think I almost passed you by.
But there's a connection, chemistry, I couldn't deny.
When I shut my eyes…Its bliss.
Simply intoxicating down to every kiss.
My heart skips a beat, I finally feel complete.
Everything I've wanted , no one can compete.
Love so true, not letting go, I'm holding tight.
Let's make this forever baby, for once this finally feels right.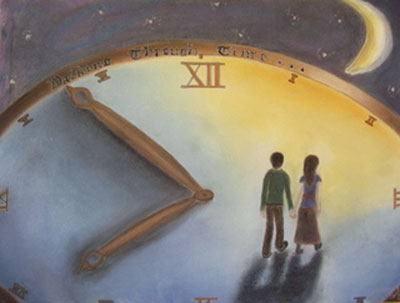 © Carollynn G., Hawthorne, NY