Sacrifice
February 22, 2010
Life sucks,
we both know it.
I don't wanna ber here,
I wanna be dead.
I've lost my love,
& I've got damage.
My heart pains me
as because I can't
be set free.
I law here,
candle in hand.
It's lit & the fire's burning.
The knife's within
the circle
that's burnin.
My stomach is turnin.
I pick ukp the knife,
& begin to slice
my veins.
My eyes glow crimson red,
& my tears are blood.
Eventually I'll be
a puddle...
God asked me a favor,
& that's what He got
a SACRIFICE!!!!!!!!!!!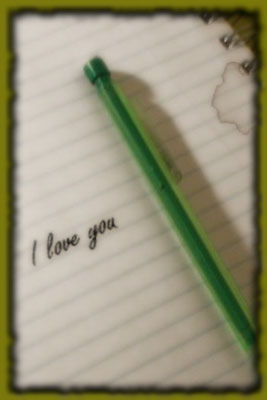 © Rebecca B., Marietta, GA