Color "Blind"
February 19, 2010
The sky was a verdant green
The grass an azure blue
I could not see the gold of the queen
Nor her colorful shoe
Was it a flaw in my gene?
Or was it just a flu?

Am I the strange one?
Or is it truly you?

I pondered...
Some would prefer to say wandered...
Through the purple barked forests
Or "brown" through your eyes
Is there someone else like me?
Can someone see what I see?
Am I all alone?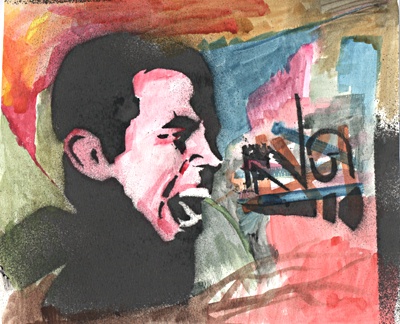 © Joseph G., Phoenix, AZ