Missing Friendship
February 20, 2010
I miss you,
Even though you're here,
Want to get close,
But don't, out of fear.

When you laugh,
I do to,
Not very close,
Yet an old pair of shoes.

Things will be different,
When school starts next year,
Seeing you close,
With them brings a tear.

I miss our friendship,
Now it's akward and lost,
What I would give,
Whatever the cost.

The memories we made,
As best friends do,
Can't be replaced,
I will always love you.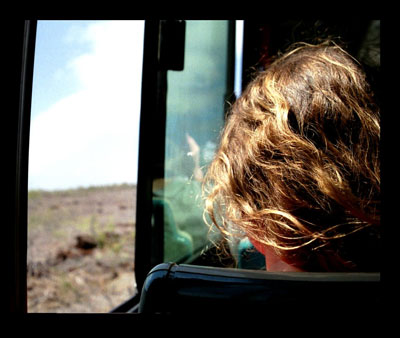 © Kate S., Hopkinton, MA