Only Baby Boo
February 24, 2010
I sit here
and think of you..
Life cannot go on
for the fact
that i still love you..
I've tried to move on,
but I just can't!!!
I still love one man,
and can't even try
to fall for another...
I already love two
but i can't choose
what i should do...
Three men love me,
and I only love two...
If i told you,
You'd say 'who?'
I have no clue
what i would say
if you thought
I only loved you....
I'm in a state of confusion....
My heart is breaking in two..
You have part of my heart,
and Randy has it too....
Baby...
I love you,
and i want to marry you...
Randy's moved on,
and your shoulder
do i cry upon....
You don't care...
You'll love me
either way it goes...
Ethan says he loves me,
but I don't have the heart...
I don't carry
any type of feeling
for that nice guy...
I like the bad boys...
I don't try to hide...
My love can only go
to two men...
He's only a boy,
and he plays with toys...
His boats and guns and such...
I don't have any need
to be with him!!!
I have you,
and that's all that matters...
My love for you
will never shatter....
Until later..
My Love,
Randy will soon
give the pieces back...
He used to love me,
but now he calls me 'Sissy.'
Don't worry about that..
Just know
that I will love you for...
MY ONLY BABY BOO!!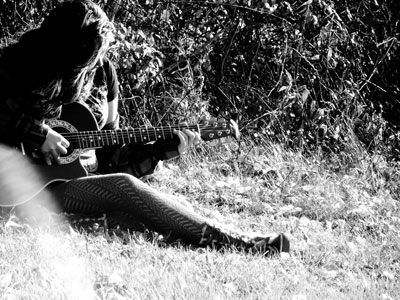 © Chela T., Southampton, NY