Finally
March 2, 2010
I know what it means, what it feels like, how it happens.
I've waited to understand it all.
and now that finally I do,
now that I know what it's like to have a part of your soul with someone else,
I'm pretty sure I can't stand it.
I can't stand the waiting, the frustration, or the paranoia.
The only solution is to give up. Move on.
It might help if i knew how...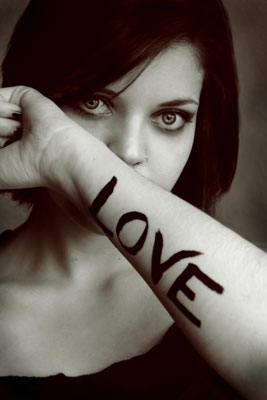 © Michelle B., Blairsville, GA