A Life In Pain, Is No Life At All
February 25, 2010
I don't want to suffer from this pain.

This pain of which lingers on me, waiting to bring death upon me.

I don't want to die suffering from this disease.

This disease of which consumes me into darkness and hatred.

I want to live freely and cherish every moment of my life.

But i know I can't go on in this condition.

In the condition of pain, hate, loss, misery, and death.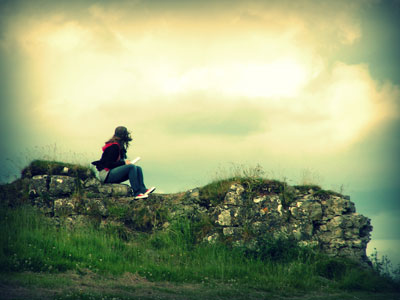 © Caroline C., Coronado, CA