Smile
February 26, 2010
I see you,
and love is sent forth.
Three months,
adn I wish
to have you back.
Today,
you finally say
something to me!
Pick
is all you do,
but still,
I can't help
but love you.
I laugh,
and you smile.
I am told
one statement that hurts.
You're dropping out,
and I start to cry.
I only get to see you
during school!
My mother still hates you,
but she doesn't understand.
My love for you
will never die.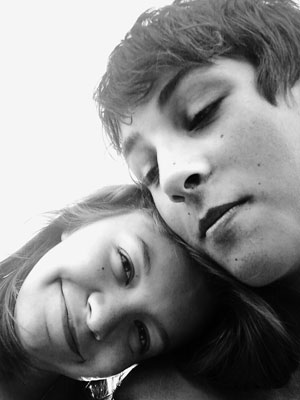 © Mollie D., Stacy, MN