Ode to the Rain
March 2, 2010
Drip.
Peace.
Drop.
Serenity.
Rain has a way of washing
Despair and
Lugubrious attitudes
Down
Storm Drains.
Transforming the mind
Into
A blank canvas.
Soothing and
Rhythmic,
A natural lullaby.
Boom.
A loud disruption,
Unrest lasting
But only a second,
Before the
Drip,
Drop,
Rhythm and
Consistency
Returns once again.
Rain is like
God's way of
Reassuring us,
Reminding us
That everything
Will be okay.
Drip.
Smiles.
Drop.
Laughter.
The moral of this ode is that before long, things have a way of returning back to their natural rhythm.
Like storms, unrest and panic can't last forever.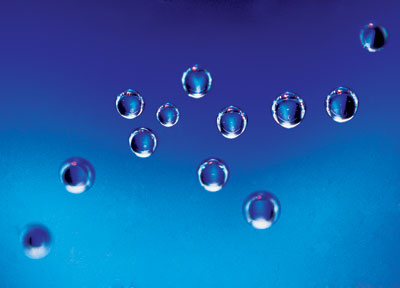 © Lindsey W., Woodinville, WA