Barry
March 4, 2010
I sit in my room,
and think of you.

Your body's gone,
but your spirit's here.

I can feel your presence,
But I need you here physically.

You may be deceased,
but your spirit is with me.

I cried like a baby,
and so did Anthony.

The younger generation
suffered a great deal.

Whenever we were down,
our hearts you healed.

I called you a lot,
and I loved you more.

You were more
like a big brother.

When I got the news,
I was forever bruised.

We love you, Barry,
our beloved family!!!!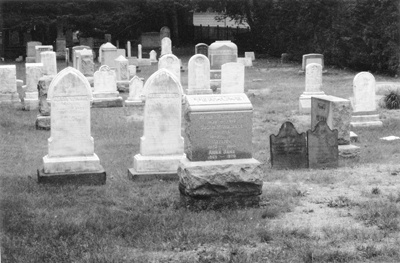 © Chris C., Pequannock, NJ