Yours Truly
March 4, 2010
I sit here
and begin to ponder.
The good ole days
were so different.
There was no cheating,
No denying,
and no secrets.
I long to be
in the old places
and the old spaces.
That used to hold
ever secret ever held.
Maybe then,
Could I decode?
This realtionship,
so old.
I have no secrets
to keep from you,
but I don't know
who I love.
I know your name,
but I don't know your person.
Your hobbies,
Your pleasures
only your secrets
are tearing us apart.
I have regrets
of your secrets,
I will always hold.
A love for you.
I don't care
what happens to me.
All I want
is for you to be happy.
Your pride
may shine brightly,
and it's obvious
that you have
these secretive things.
But I can't help
where my love resides.
Beyond these secrets
but I will
always have a largeheart for you.
I will always sign yours
with my name,
and remind you of...

YOURS TRULY!!!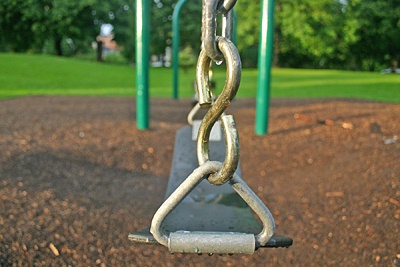 © Faith E., Albany, NY