Showtime
March 9, 2010
First I start to shiver;
It's not cold,
but my body shakes uncontrollably
just at the thought.

Next come the doubts;
I deserve to be here,
but I tell myself I don't.
How is this happening?

Finally, everything stops;
Who I am, all that's happened.
I'm free.
Just for tonight.

Who I am tonight is not me.
She's a fictitious girl,
becoming real because of me.
So I let my hair down,
take center stage,
and let the light shine upon me;
Because tonight,
it's showtime.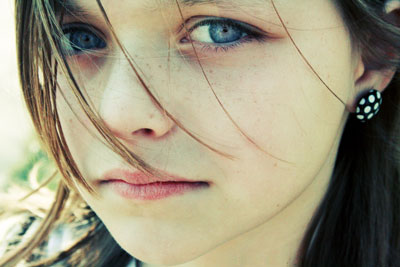 © Felicia R., Arlington Heights, IL