The End
March 10, 2010
It saddens me to think
That in the garbage is our friendship
Just a couple months ago
Whenever I was with you
My cheeks would be tickled pink.
We were attached by the hip.

Obviously things have changed
But I know I am a good friend
No matter what you say.
I know what type of friend I am.
I feel so completely deranged
To think that this is the end.

Everywhere I go
In reminds me of you.
My cabin, Great America
The park, my softball games
For a while we were in such a flow
Maybe it was too good to be true.

It is going to be weird
to no longer have you in my life
because for a while
you were always there.
But nothing is cleared
when you're not my wife.

I don't deserve this
after having such a good heart
I prayed for you at every chance I could
And was always there for you
Though I still wish you a life with bliss
I just wish I could be part.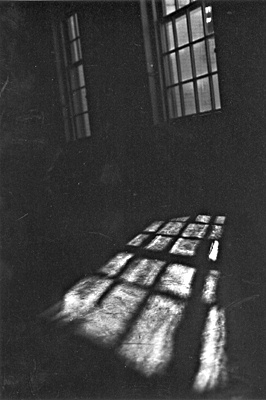 © Mary A., Fullerton, CA