True Identity
March 10, 2010
I give them the simple answer when I'm asked what I want to do with my life,
"journalism" I always say, although my dreams are far from it.

I see myself in Hollywood, right on set
Finishing writing that day's script for my new hit show
Telling fellow cast members what color dress I'm going to wear to the Oscars, when I accept my award.


I see myself working in the studio with an up and coming artist
Handing over my song lyrics, which have been long overdue from the world.

But my dreams are far away and I'm sitting in guidance, room 204
Through clenched teeth I say "journalism" when asked about a possible major.

And for right now my dreams fly out the door
And the special gifts I possess, are swept under the rug
But I have no doubts, they will soon be revealed
Life's too short to hide behind a mask.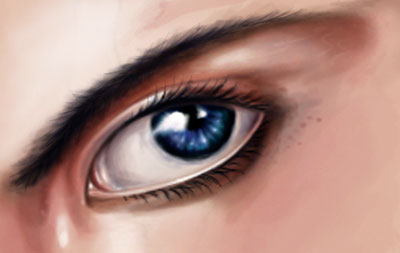 © Raul R., Monte Vista, CO